Register as an Online Tutor for FREE and earn money. Click Here for Registration.

---
BJP candidates for Andhra Pradesh
[Posted on : 2019-03-18 by Preetam Zenni] The BJP Sunday announced the names of its candidates for most of the seats in Andhra Pradesh Assembly, which will go the polls along with the Lok Sabha election on April 11.

The party has named its candidates for 123 seats in the 175-member Andhra Pradesh Assembly, according to a statement.
References :


[1] - Sorry, not provided
---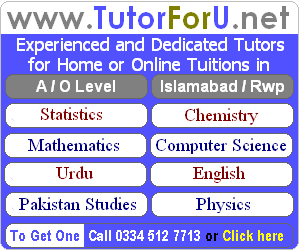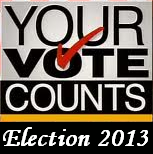 ---

---
Your Vote
is
Your Voice
Vote Your Nation
&
Vote Right
---